Roofing Services Rowville
If your home or property in Rowville is in need of an urgent roof repair or just an enhancement, you've come to the right place! We offer Rowville homeowners full roof replacements, roof restoration, roof repair, gutter replacements and gutter repair.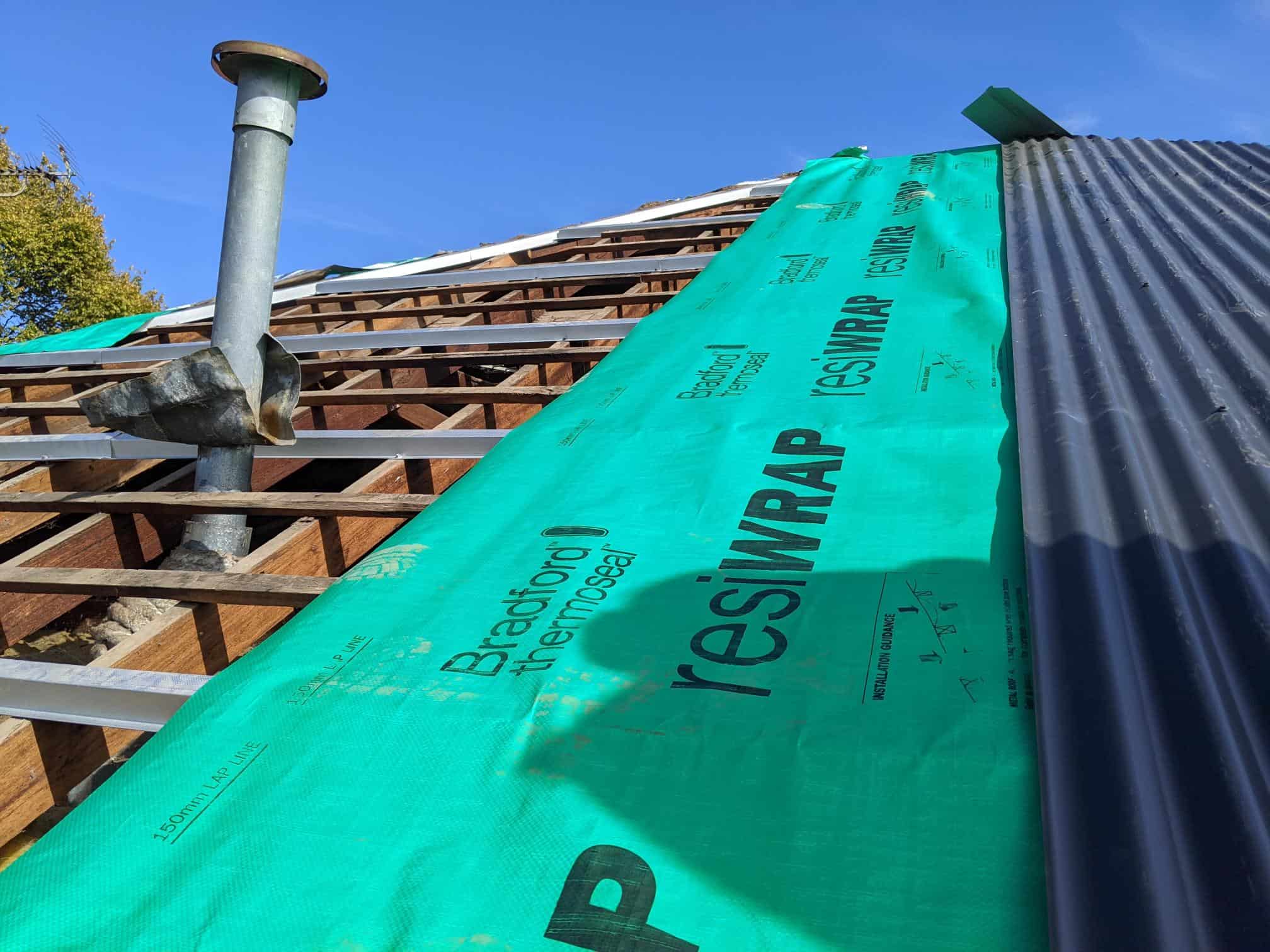 Your roof is one of the most important aspects of your home and must be kept in good condition for the following reasons:
it will protect your family or tenants from the elements
a roof in good condition increases the efficiency of your heating and cooling systems, improving energy ratings and more cost effective bills
the overall curb appeal of your home or property is enhanced
the value of your home is maintained or improved
Gutters R Us are a fully licensed and professional roofing company, based right here in Rowville! We have over 30 years experience in the roofing industry and guarantee a high quality service, every time.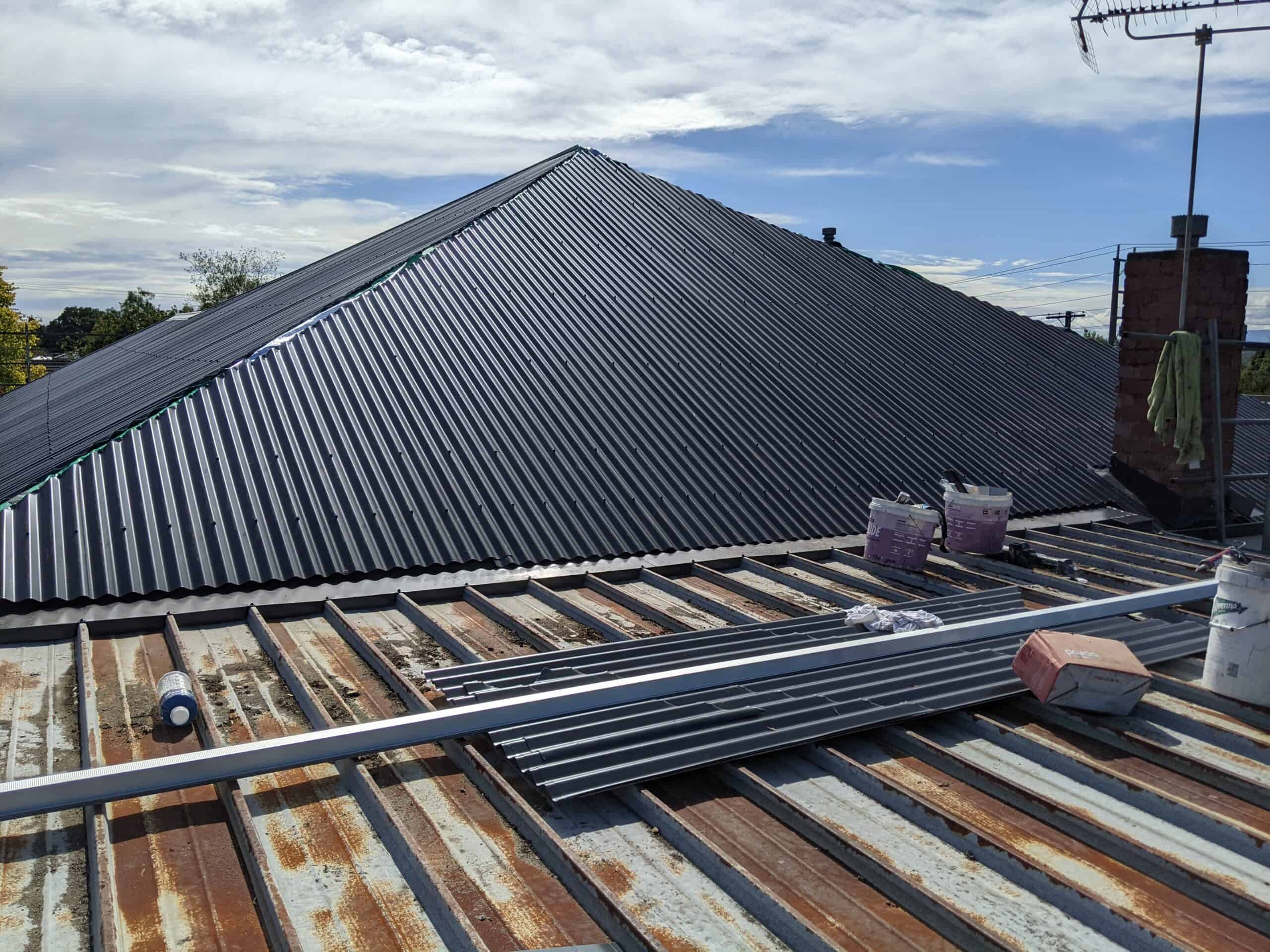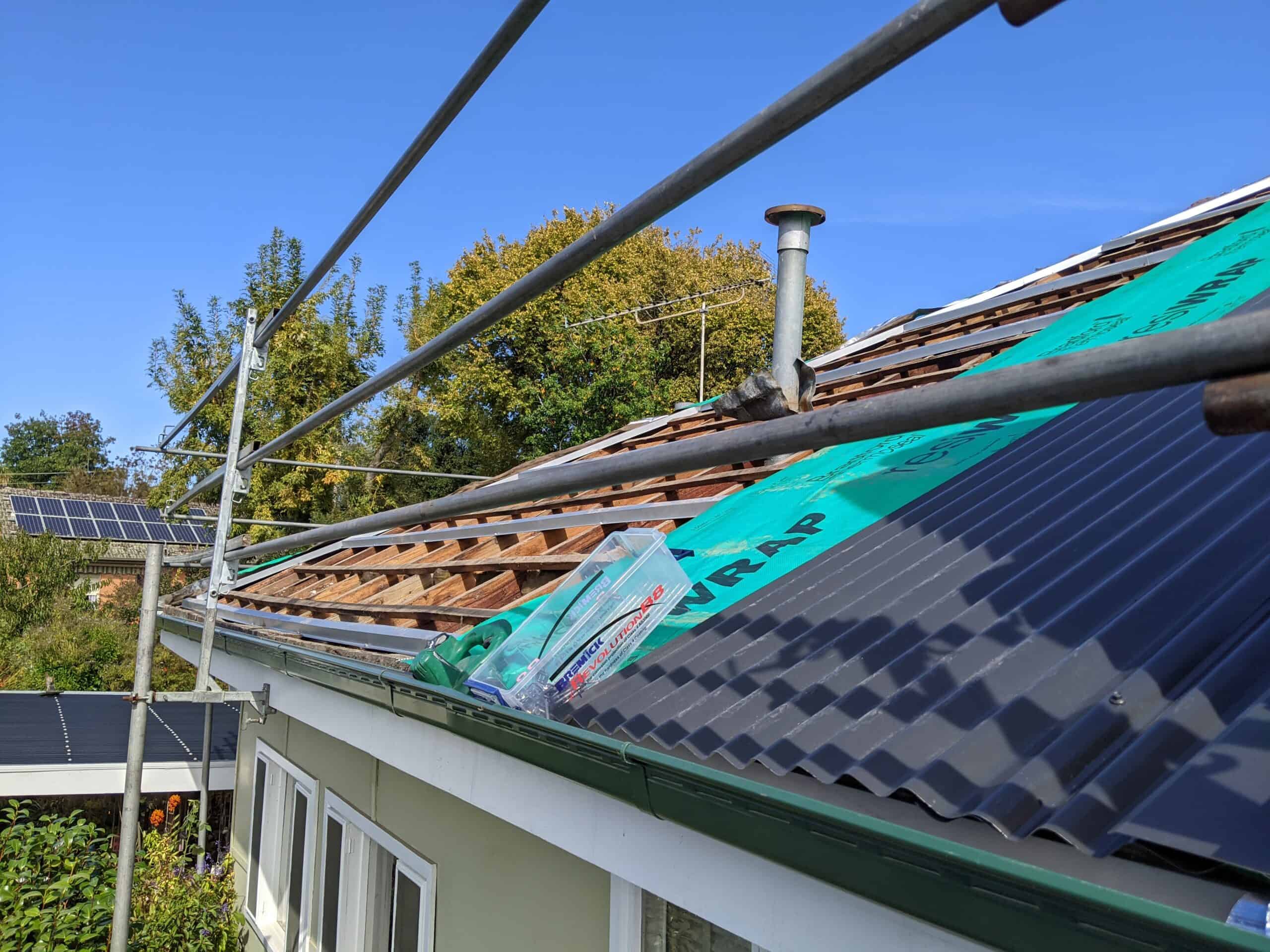 Roof Restoration and Roof Repair Rowville
Roof restoration and repairs are our speciality. Since its establishment in 1990, Gutters R Us have delivered a vast range of repairs and restorations;
Roof painting
Terracotta glaze
High pressure cleaning
Re-bedding
Flexi pointing
We recommend a roof repair or restoration, rather than a full roof replacement, when the existing roof is in a satisfactory condition. As a result, we have worked with many different styles of roof in Rowville, over the years. We are highly skilled with the use of Colourbond roofing, flat metal roofing, cement and terracotta tiles. All our roof plumbers are fully qualified and experts in our field.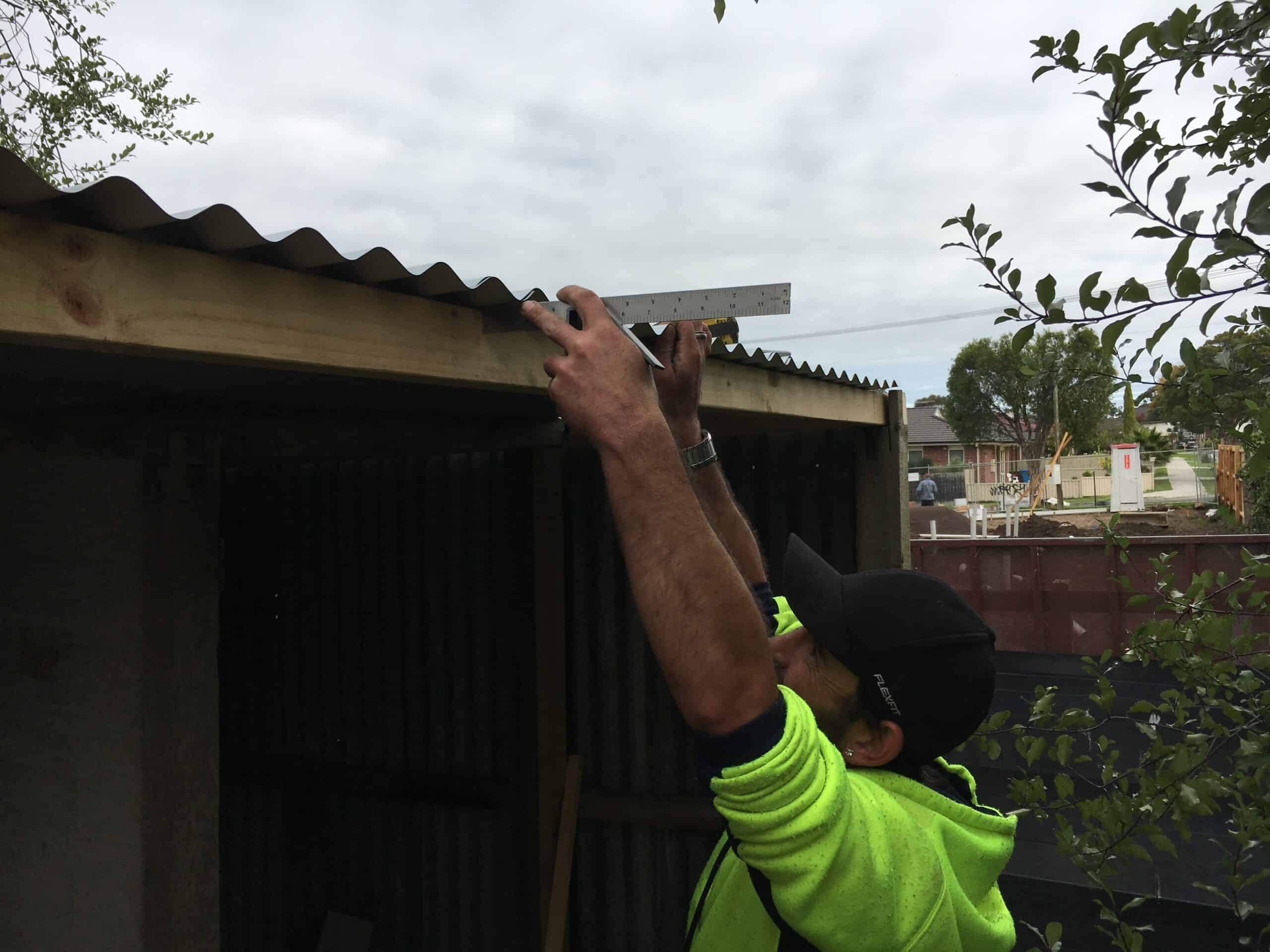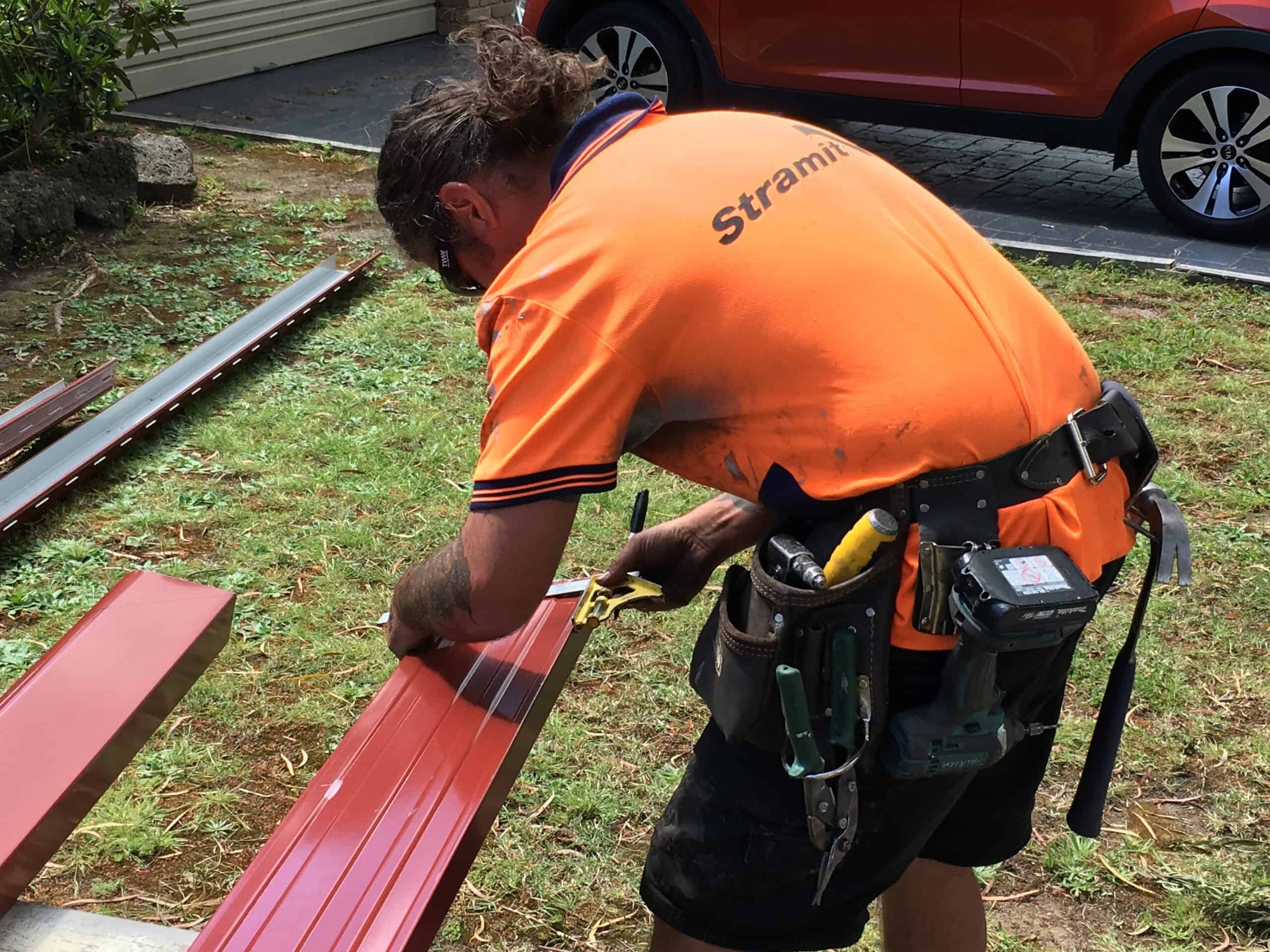 Gutter Repairs and Gutter Replacement Rowville
Gutters play an important role in directing water away from your roof. They prevent mould growth, leaks and structural damage.
Gutters R Us are experienced in working with a vast range of products and materials. Our expert team of roof plumbers use only high performance equipment, and the best quality Colourbond steel available. In addition, we are confident in our service and offer a 10 year guarantee, on all projects completed.
Whether your gutters are damaged, worn or you're renovating a property in Rowville, our team of roof plumbers are the best in the business. Contact us today to discuss your gutter repair or replacement on 1300 733 560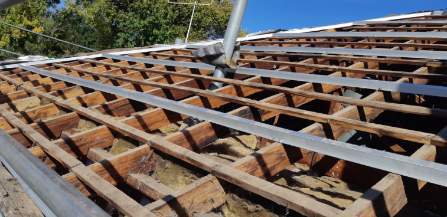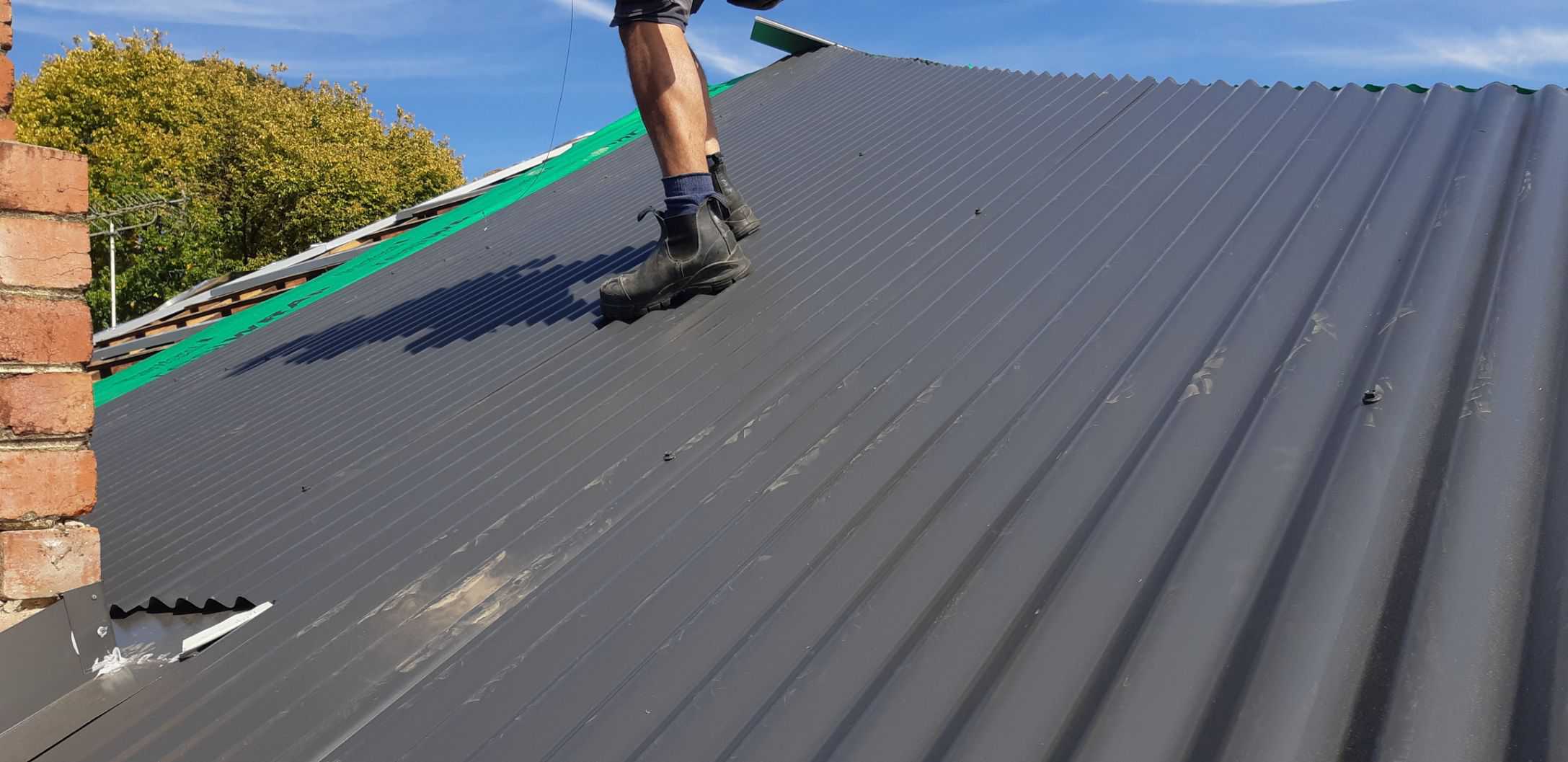 Roof Plumber Rowville
We specialise in all aspects of roof plumbing, including new homes, period style properties, retail stores, commercial buildings, warehouses and industrial buildings. To ensure you, your loved ones, tenants and assets are kept safe, it is important to maintain your roof and gutter systems and keep their pristine condition. Therefore, your roof needs to withstand the elements that unpredictable Melbourne weather can bring; storms, hail, strong winds and blistering sunshine in summer.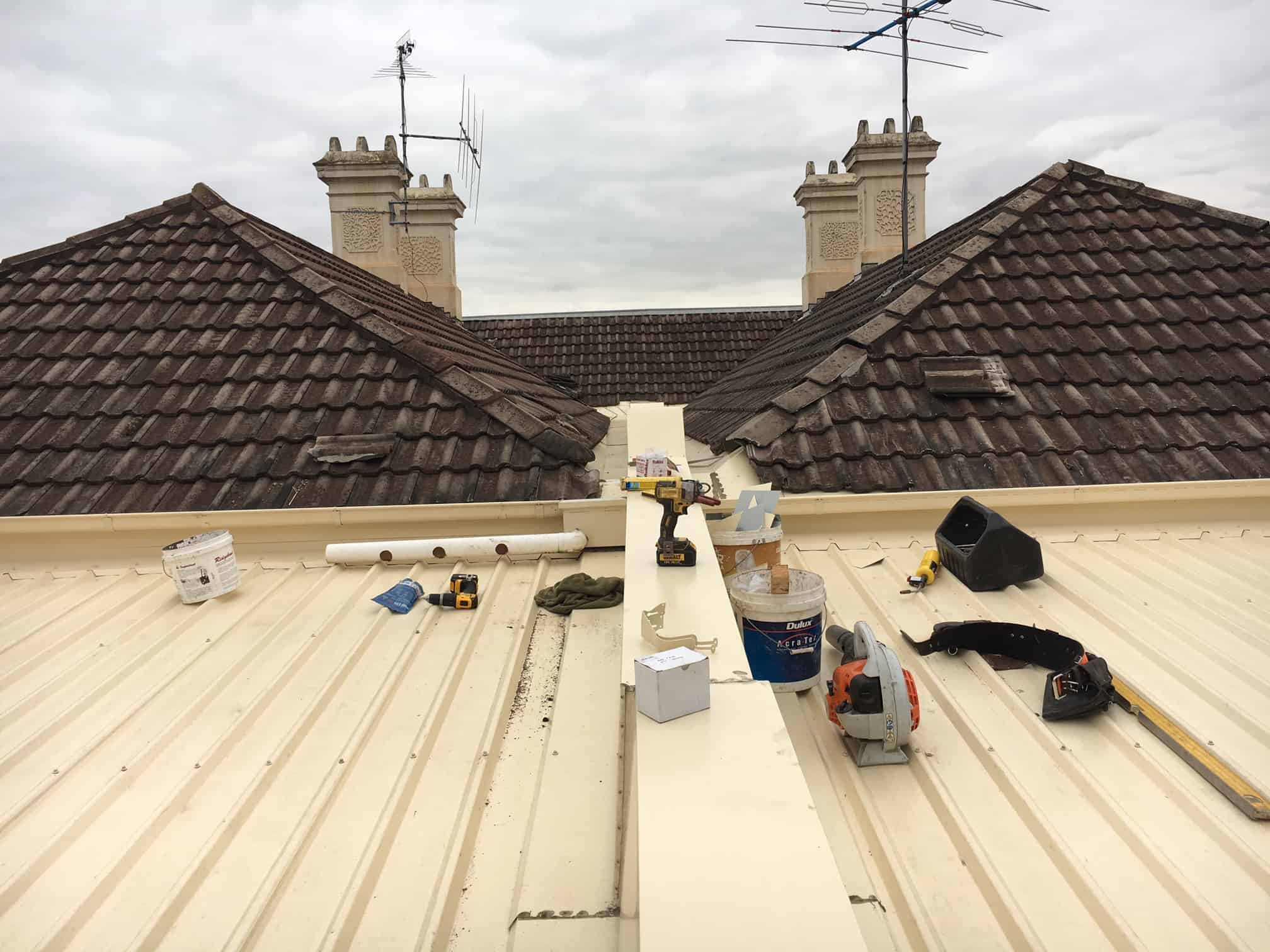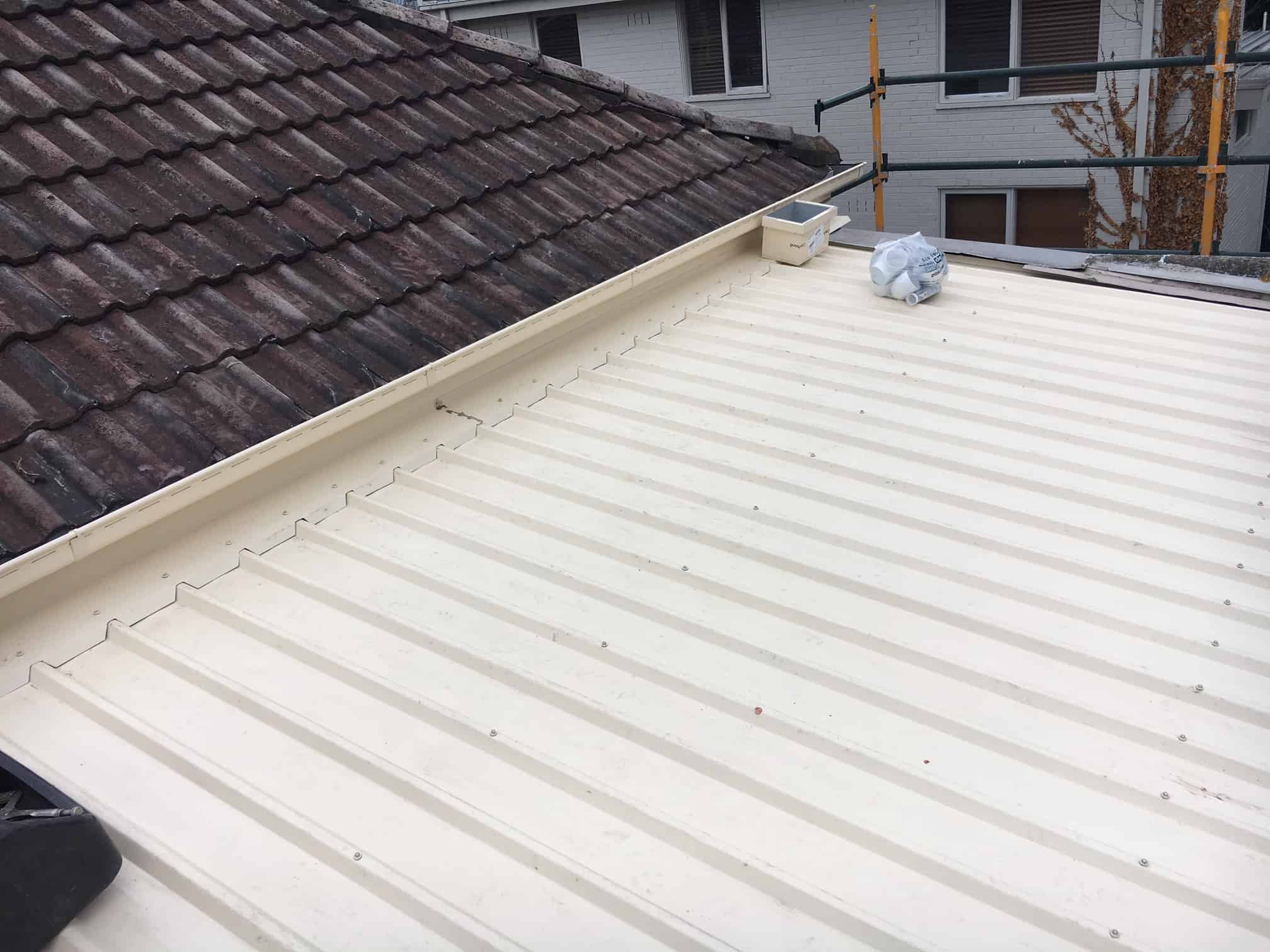 Rowville, Victoria 3178
Rowville is one of the largest suburbs south-east of Melbourne, approximately 27 km from the city. Named after the Row family in the late 19th century, Rowville's rapid development was in the 1980s and 1990s, when housing and industry began to thrive in the area. At Gutters R Us, we are all highly skilled and fully licensed Rowville roof plumbers. We offer impeccable service and adhere to the Plumbing Code of Australia, on all services offered.
We provide roofing and guttering services in suburbs close to Rowville like;
Clayton
Dandenong North
Ferntree Gully
Lysterfield
Scoresby
Wheelers Hill
Contact us on 1300 733 560 for a no obligation free quote.
Our metal roof restoration specialist will offer options suited to your home, budget and requirements.
Frequently asked questions
How much will it cost?
There are several factors to consider before giving a realistic and honest quote. These include whether it is a single storey or double storey building, any access restrictions, the extent of the damage, if scaffolding is required or other safety compliance issues are relevant. The only way to give you an honest quote is to visit the site and understand the job requirements.
How long will it take?
Many of our jobs take a day or two, however as with price, there are a number of variables that we consider before telling you how long your specific job will take.
Do you guarantee your work?
Our staff have all the proper licenses and we use quality products from leading manufacturers so we are able to offer our clients a guarantee on materials of 20 years and workmanship of 6 years.